Backup
,
MAC OS
,
Yahoo mail
Transfer Yahoo Mail Folders to Mac Hard Drive With Efficient Methods
admin
| Published: 2020-01-04T10:10:35+00:00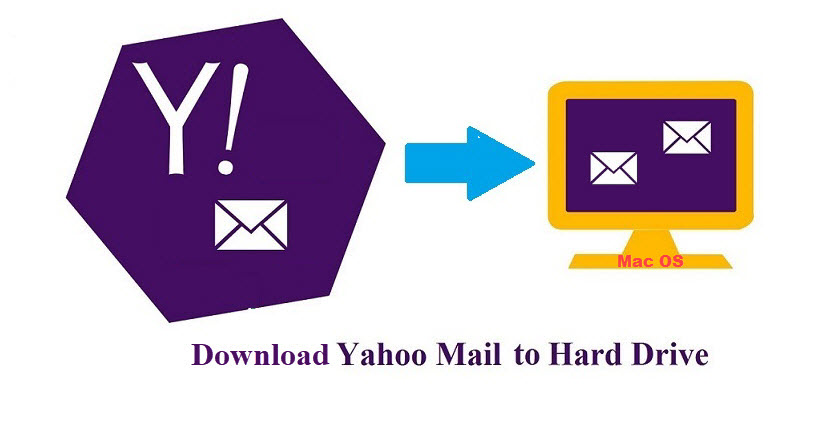 Are you a Yahoo mail user within a Mac system? If you are one, then read this article and know why the emails of Yahoo mail need to be on Mac system locally. Here you will know some techniques to transfer Yahoo mail folders to Mac. In addition you can understand why it is important to save your data locally while saved online.
Yahoo mail is one among the known and mostly used emailing web mail service. Yahoo went through many data issues like user data leaks, server outages, login trouble, and email send receive issues. You might know that some (many) users have moved to another email client for a better emailing experience.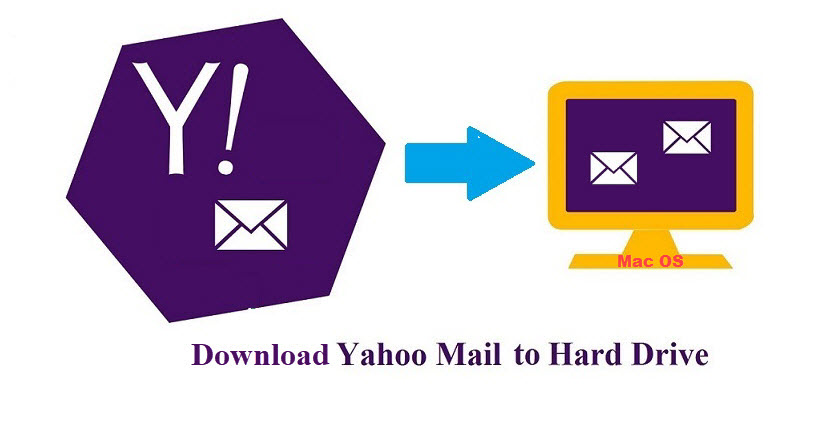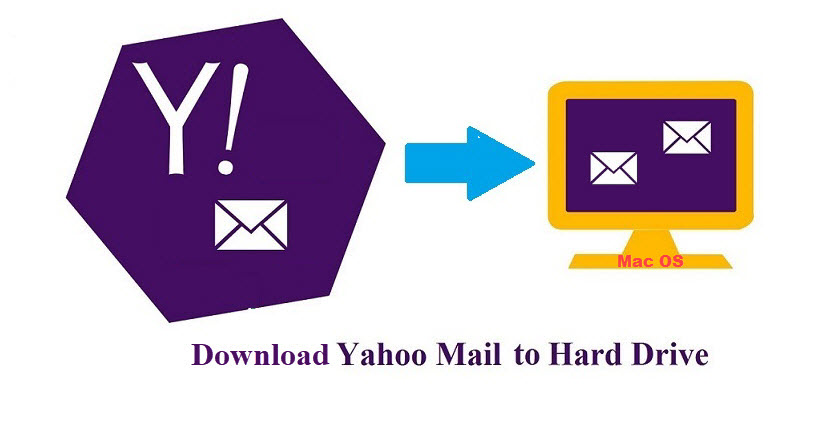 Yahoo Mail Outage
Do you know what you can loose from Yahoo mail? No! Then, it is better you go through the below query.
"Last night I was using My Yahoo mail to send some information to my known. The mail was ready to send. When I clicked on the start button, Yahoo mail seemed unresponsive. The mail was not saved in my drafts and it was lost some where. Can anyone find me the solution through which I can get back that email."
This above situation usually occurs when the Yahoo mail server goes down. This is termed as Yahoo mail Outage. In such cases the open emails have chances to be lost. Do you need such a case by your side any time. To resist in such cases you can try to transfer Yahoo mail folders to Mac system so that your data is safe at all times. Downloading email data from Yahoo mail is not an easy task as there is no direct solution available.
For a Mac user, the first solution coming to mind is to migrate Yahoo emails on Mac Mail. But if you are not technically strong, then will it be the right solution for you. In my thought, it won't be. But you can easily follow the process if you find the right procedure. On that note, we will be having some simple techniques discussed that can help you save Yahoo mail on Mac system easily.
Methods to Transfer Yahoo Mail Folders on Mac
There are only a few solution that can really solve the issues of a user have Mac system. But for this, you can find more option below
Setup Yahoo Mail on Mac Mail
These two procedures can definitely help you fix your Yahoo mail issues and feel free to Yahoo mail account for emailing ahead in future. Let us start with the direct solution.
Backup Yahoo Mail on Mac System
Yahoo Backup tool for Mac is an efficient utility that offers the provision to download emails from Yahoo mail online to Mac system drive directly. The application has many other functionalities that can easily perform the Yahoo mail backup process more smartly than ever before. This application is an all time solution for your fix to your Yahoo mail queries. The simple user-friendly steps will save your Yahoo emails on Mac. You need to Install the application on your Mac system to work out the simple process below.

Steps to Transfer Yahoo Mail Folders to Mac System
Run the tool & login using Yahoo account (Personal/ Business).
Select the Backup file format: EML/ EMLX/ MBOX/ MSG/ PST.
Click on Browse and select a location for transferring Yahoo mail folders.
Hit the Start Backup option to begin Yahoo Mail Backup on Mac.
This will save the Yahoo emails in your Mac system. One advanced option in this facility is it can perform incremental backup of Yahoo email data. Also, the local archive option of online Yahoo emails is attractive. Though Yahoo mail offers 1 TB storage space, you can use it to free Yahoo account storage and save the data locally on Mac hard drive.
If you want to try configuring Yahoo mail to Mac Mail, then move down the section to learn the process.
How to Access Yahoo Mail on Mac Mail?
In this method, you need to perform the server configuration of Yahoo mail. This will efficiently add Yahoo mail to the Mac mail and data is secure for lifetime. Mac Mail saves a copy of emails on the local system. So to perform the configuration and transfer Yahoo mail folders to Mac, follow the procedure below
Steps to Setup Yahoo Mail in Mac Mail
Click on Mail and move to Preferences option.
Navigate to Accounts tab and click on '+' sign.
Enter Full name, Email address, and Password of Yahoo mail. Click on Continue.
Choose IMAP account type, enter imap.mail.yahoo.com beside Incoming Mail server, Yahoo in Description, and Yahoo mail credential. Click on Continue.
Enter smtp.mail.yahoo.com for Outgoing Mail server and Yahoo credential. Then, click on Continue option.
Click on Create option in Account Summary window to setup Yahoo mail in Mac Mail.
This will include the Yahoo mail in Mac mail and you can easily access the emails in Mac desktop mail. You can then transfer Yahoo mail folders to Mac so that they are safe at all times.
Final Words…
The above article is for the Yahoo mail users who wish to have the Yahoo emails saved on Mac system. The security of email in yahoo mail is not assured due to the server Outages and data leakages. So it is better if we have our data saved at the local end. The Mac users can find methods to transfer email folders from Yahoo mail to local system drive on Mac.