MBOX
MBOX to TXT Converter for Exporting Emails with Attachments on Mac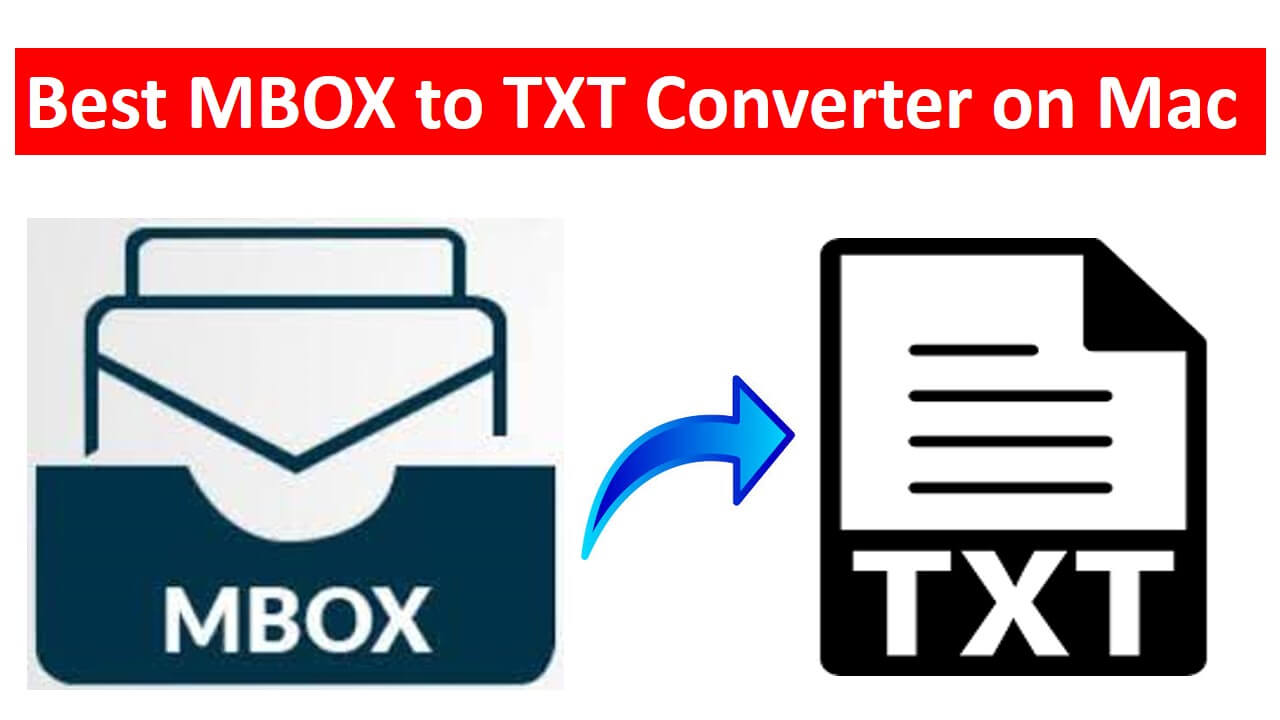 Many users ask about the ways for exporting MBOX files to Text files with or without attachments on the internet. So, for that you will need to have an efficient MBOX to TXT converter software. For this, there are some of the user queries:


Regardless of the reason behind this conversion scenario, the fact remains that MBOX to TXT is not that simple task. If you have Mozilla Thunderbird, then you can achieve the intended TXT files, but in all other scenarios, you only have one option – a third-party tool.
For the same, we are going to share the best software here, that will allows conversion in bulk into plain text format. Hence, to know more about it in detail, go through with the next section.
MBOX to TXT Converter for Exporting Multiple MBOX Files
Use MBOX to PST Converter for Mac as it allows you to convert multiple MBOX files into TXT file format. There is no need to be on your toes with the software name. As it not only provides you an option to export MBOX emails into TXT (Plain text) format but also in PDF, CSV, EML or EMLX, HTML or more.
During the conversion, you can choose to keep or delete the MBOX emails attachments as per your requirements. Also, before or after the completion of the process, it keeps the folder structure intact without any data manipulation.
Also, you can easily operate this software on any Mac machine, including Mac OS X 10.8, OS X 10.9, OS X 10.10, or any earlier versions. The best thing about this utility is you can view Mac MBOX file in MS Outlook easily.
Features Available with MBOX to TXT Converter
Add Multiple MBOX Files – This software provides you two ways to add MBOX files – 'Add File' and 'Add Folder'. You can either select the files directly from Mac machine or add a folder that contains the MBOX file. Then, it will automatically detect and add all the MBOX files stored in the folder. If required you can migrate emails from Thunderbird to Outlook with help of this utility.
Supports All Origin MBOX File – There are more than 20 popular email applications that use MBOX file one way or another to save the email messages. This software supports all these MBOX files regardless of their origin and export MBOX to TXT files (also supports MBX, MBS to TXT conversion). That means, if the file is of Apple mail, then you can know how to import Apple Mail to Outlook using this application.
Date Range Filters – You can select the optional filter option provided in this utility. All you need to do is to select "From" and "To" date for exporting required files.
Export Attachments  – Moreover, while converting MBOX files to TXT file format, it also saves the attachments in separate folder on your local machine. You can choose to keep the attached files or delete them as per your requirements. 
Naming Options – Additionally, it also provides multiple naming conventions to save the email messages as TXT files like Subject, Subject+Date, etc.
Instant Step by Step Guide to Convert MBOX File to TXT
1: First of all, download the MBOX to TXT converter software on any version of Mac machine
2: Secondly, click on the Add File(s) or Add Folder option to select one or more MBOX file(s)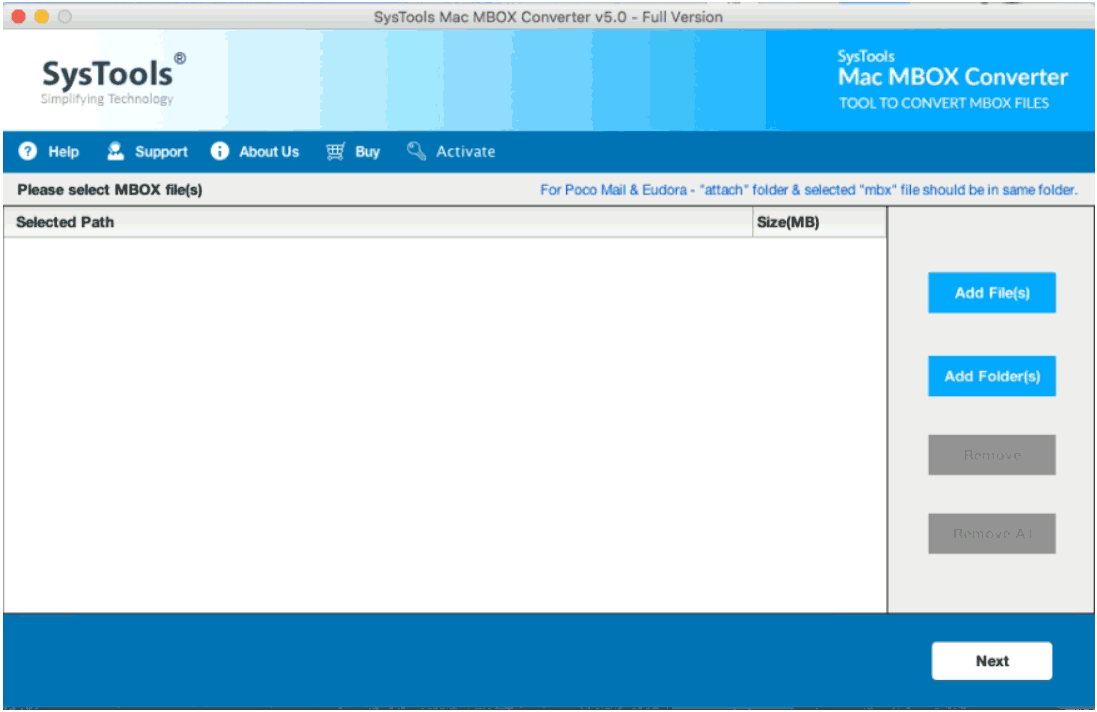 3: After adding the file, make sure to verify them and click on the Next button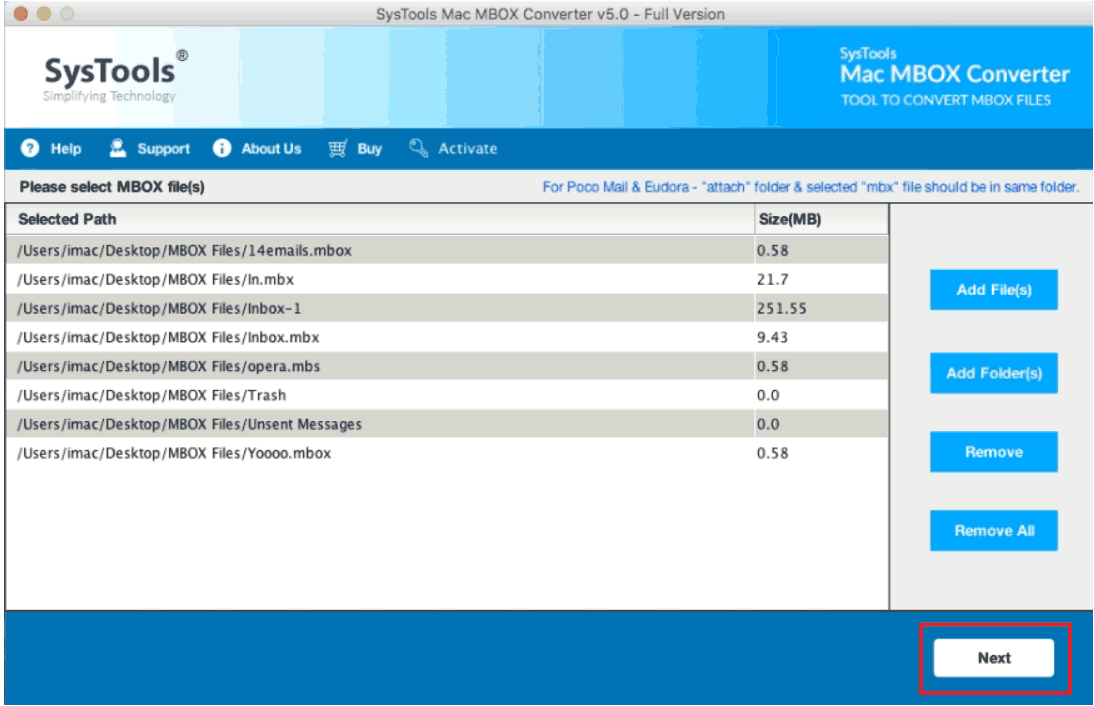 4: Now, select the TXT format and click on the Advance Settings button to apply additional settings.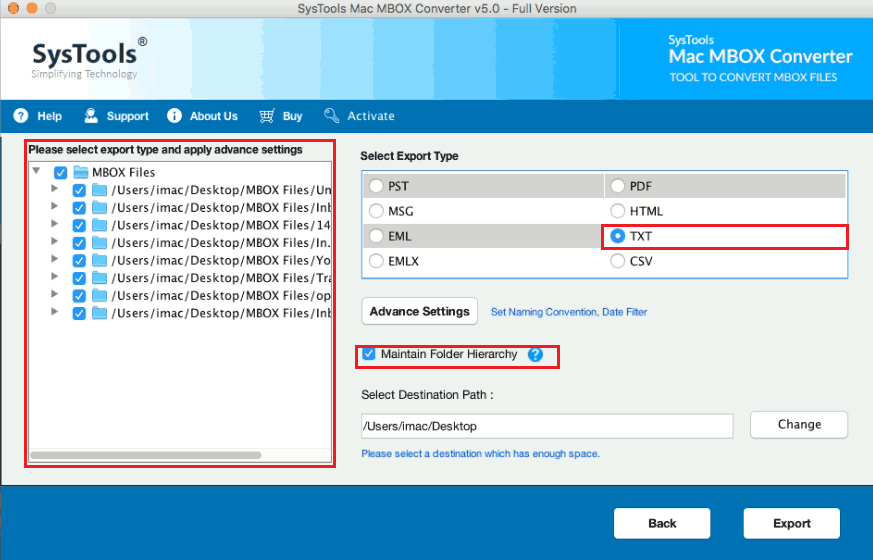 5: Choose the Naming convention and apply other features as per your requirements. Then, click on the Save button to proceed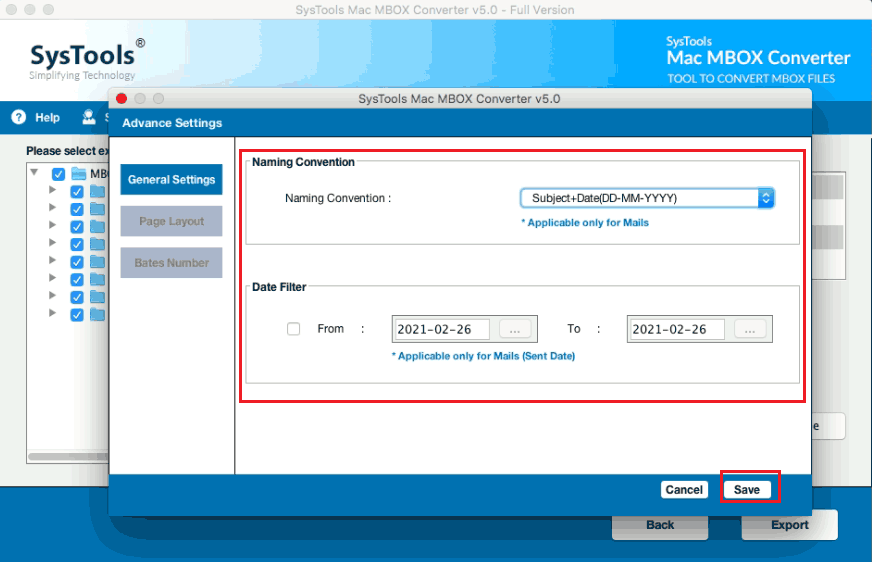 6: Once everything is set, click on the Export button to begin the MBOX file to TXT conversion process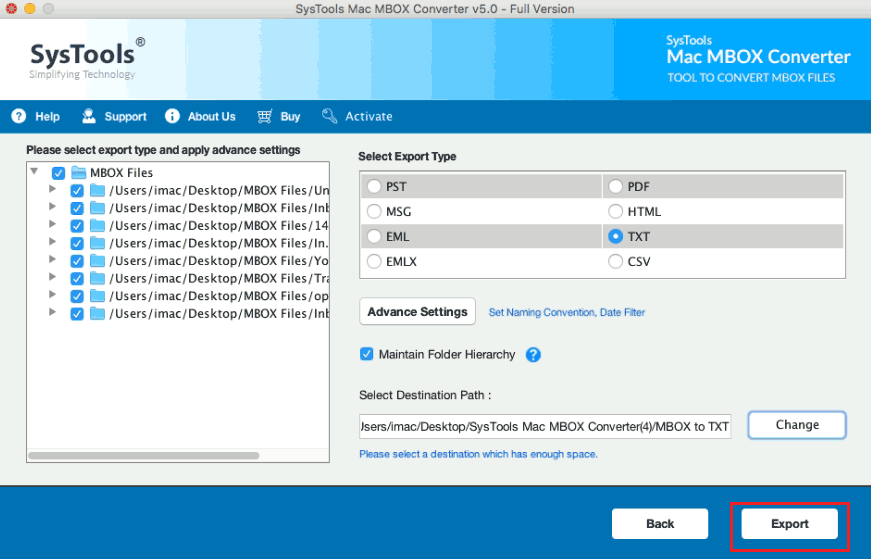 7: Now, just wait for a few minutes to let the process complete and click on OK button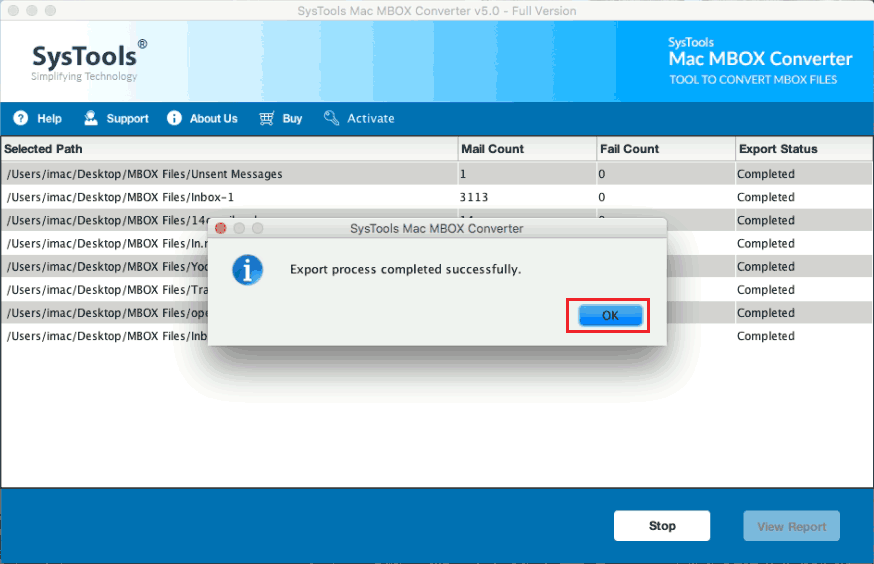 8: Eventually, you can access all the email messages that are converted into TXT files.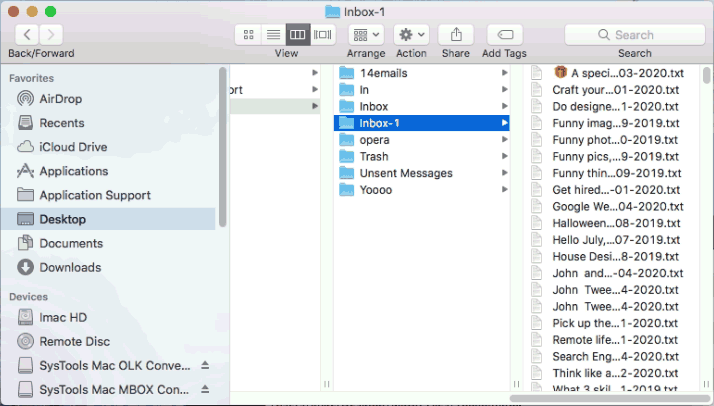 Observational Verdict
In this article, we have discussed about the MBOX file to TXT Conversion process in detail. For processing this procedure, we have mentioned the professional MBOX to TXT converter. This software will allow you to export the entire MBOX mailbox into TXT file regardless of its origin. Moreover, it also supports conversion of no-extension MBOX file, .mbox file, .mbx file and .mbs to .txt format. So, you can avail its free demo version for a better understanding.