MBOX
A Simple Method to Convert MBOX to TXT Format with Attachments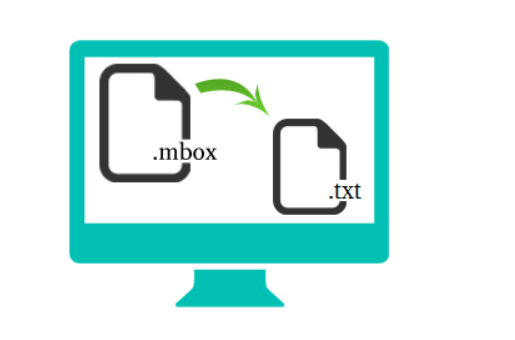 Many users ask about converting MBOX to Text files with or without attachments on the internet. Some of the user queries are like these:


Regardless of the reason behind this conversion scenario, the fact remains that it is not that simple to convert MBOX to TXT plain files. If you have Mozilla Thunderbird, then you can achieve the intended TXT files, but in all other scenarios, you only have one option – a third-party tool.
MBOX to TXT Converter to Export Multiple MBOX to Plain TEXT File
Use MBOX to PST Converter for Mac as it allows you to convert multiple MBOX files into TXT file format. There is no need to be on your toes with the software name. It provides 8 different file formats to save MBOX emails including the TXT (Plain text) format.
During the conversion, the software also saves the attachments in a separate folder that you can choose to keep or delete as per your attachment requirements.
The software is compatible with all OS versions above OS X 10.8 namely OS X 10.8, OS X 10.9, OS X 10.10, OS X 10.11, macOS 10.12, macOS 10.13, macOS 10.14, macOS 10.15 and the latest macOS 10.16.
Features Available with MBOX to TXT Converter
Add Multiple MBOX Files – This software provides two ways to select and add MBOX files into the software – 'Add File' and 'Add Folder'. You can either select the files directly from the local machine or simply add a folder that contains the MBOX file. The software will automatically detect and add all the MBOX files from the assortment of files stored in the folder.
Supports All Origin MBOX File – There are more than 20 popular email applications that use MBOX file one way or another to save the email messages. This software supports all these MBOX files regardless of their origin and convert MBOX to TXT files (also supports MBX, MBS to TXT conversion).
Date Range Filters – You can select the optional filter option provided in this software. All you need to do is to select "From" and "To" date to ensure that all the email messages falling in this date-range are exported later.
Attachments are also saved – The software while converting MBOX to TXT files also save the attachments in separate folder on your local machine. You can choose to keep the attached files or delete them as per your requirements.
Naming Options – This software also provides multiple naming conventions to save the email messages as TXT files like Subject, Subject+Date, AutoIncrement, etc.
Simple Steps to Convert MBOX to TXT:
Step 1: Download the software and activate its full license on your Mac machine.
Step 2: Click on the Add File(s) or Add Folder option to select one or more MBOX file(s) that you want to convert into TEXT format.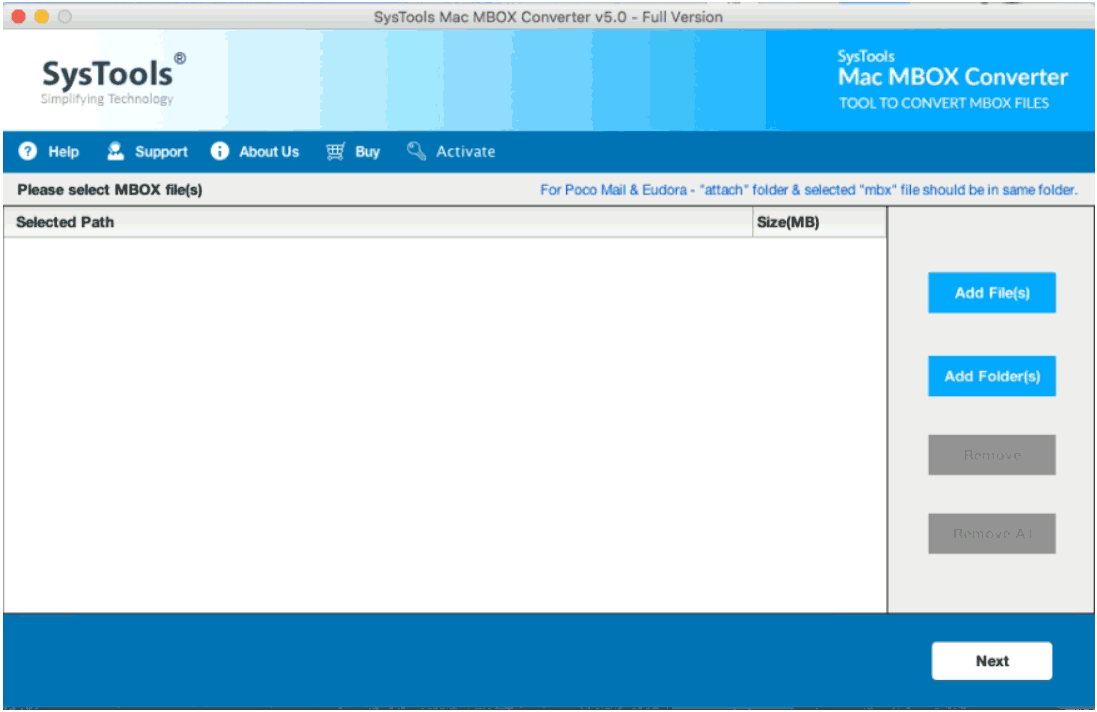 Step 3: Once the files are added, verify them on your software and click on the Next button.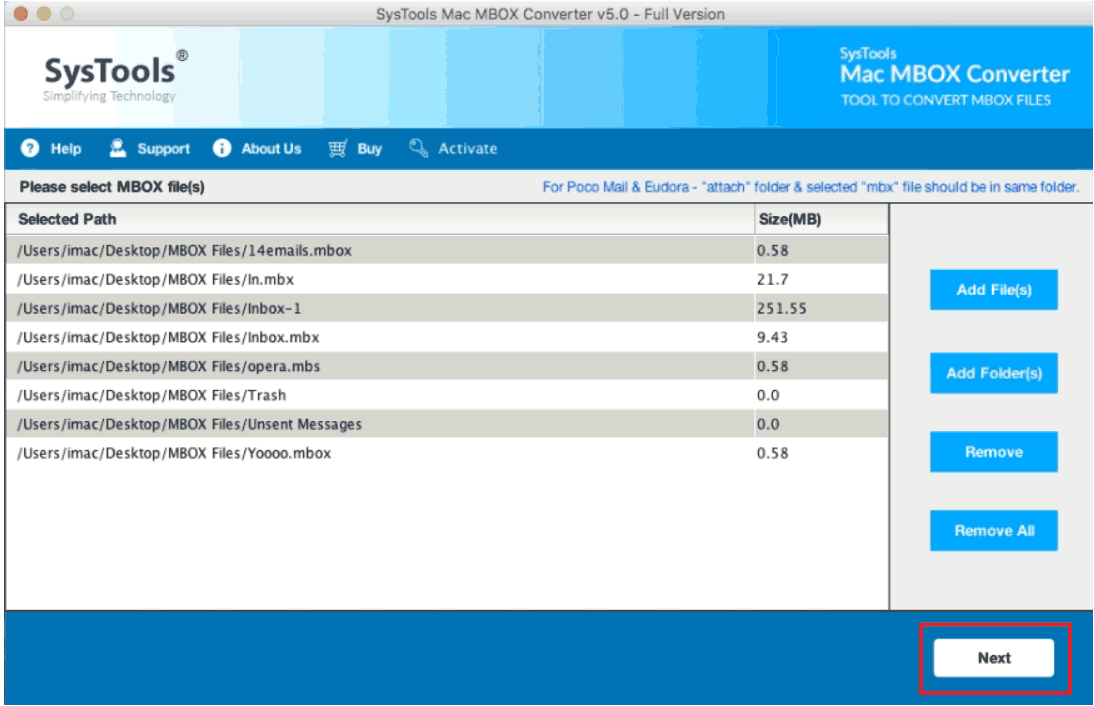 Step 4: Select the TXT format from the list of export type and click on the Adv Settings button to apply additional settings.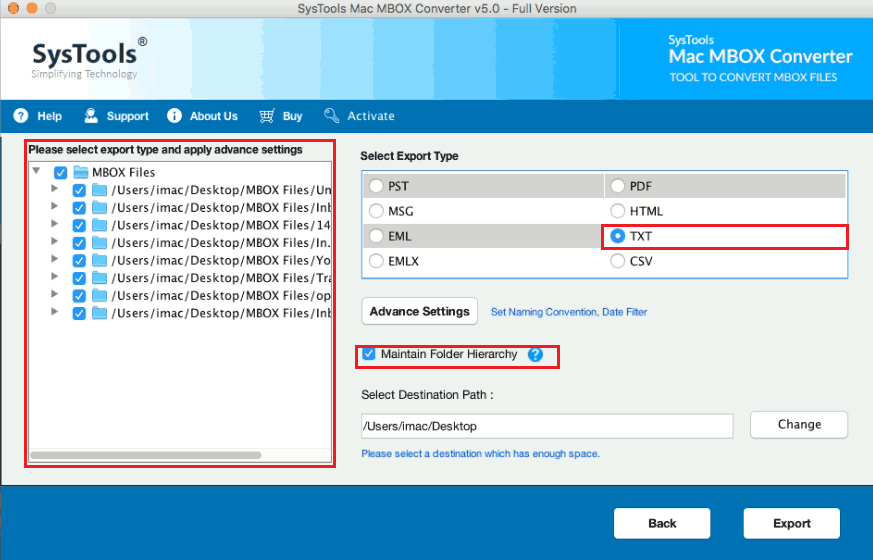 Step 5: Choose the Naming convention and apply the optional date-range filters as per your requirements. Then click on the Save button.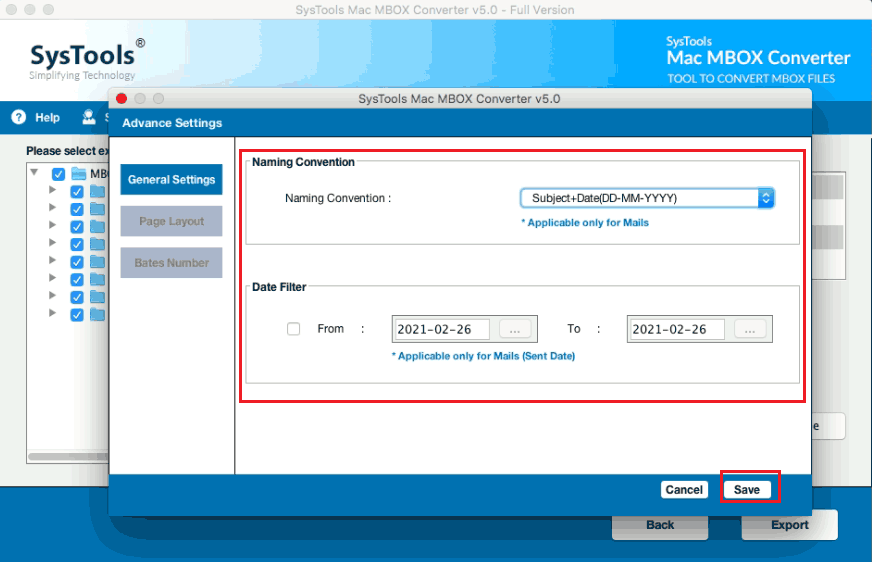 Step 6: Once everything is set, click on the Export button to start the MBOX to TXT conversion process.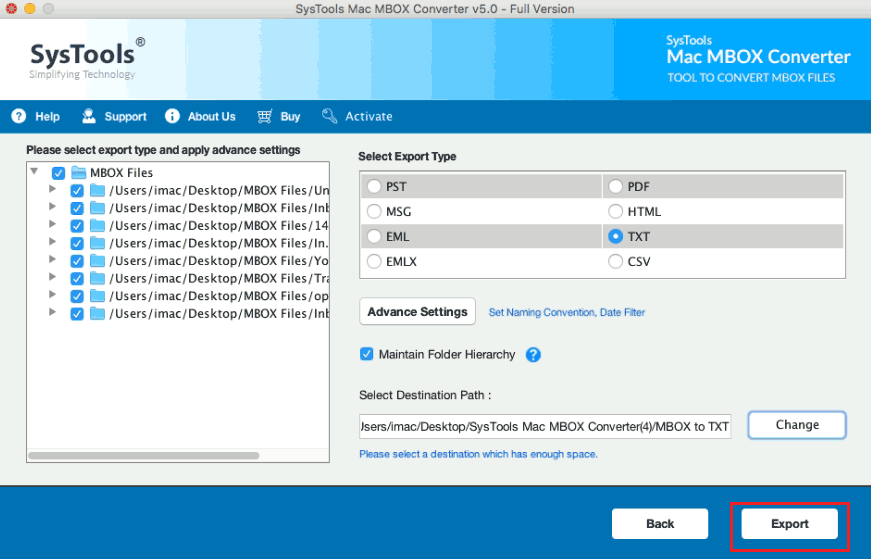 Step 7: Wait for a few minutes to let the process complete and click on OK button once it does complete.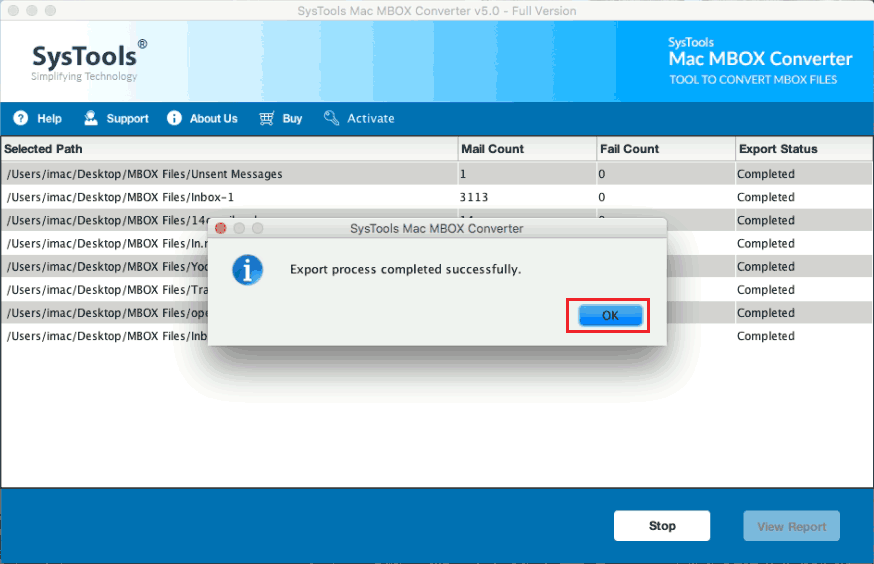 Step 8: You will see that all the email messages are converted into TXT files that are saved in the destination location on your machine.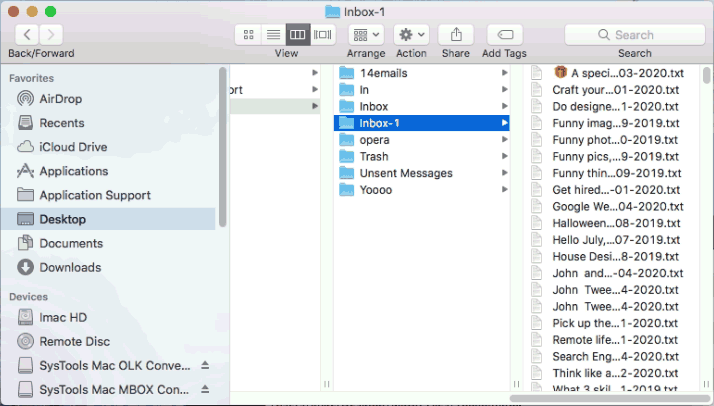 Observational Verdict
This blog contains the tried and trusted method to convert MBOX to TXT file regardless of its origin. It also supports conversion of no-extension MBOX file, .mbox file, .mbx file and .mbs to .txt format. Do try the free demo version of the tool for conversion and only go for the full version if it satisfies your needs.