MAC PDF
Why Can't I Highlight in Preview – Because…
admin
| Modified: 2021-04-16T12:34:39+00:00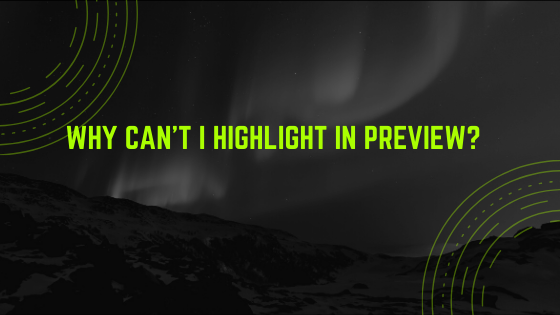 Your PDF has restrictions. To select and highlight the important text or to underline and strike through the text in the PDF document you have to remove restrictions from the PDF file. But, the main question is how to remove restrictions from the PDF on MAC. Once you solve this, then, you can eventually solve your query – Why Can't I highlight in Preview?
Restrictions in the PDF files can be implemented using a permission password. 
Now, you have 2 possibilities: either you ask the owner for a permission password and then remove it using Adobe Acrobat Pro DC or, use a reliable automated tool that removes restrictions without permission password in case you do not get the password.
If you have the second case then, you should definitely go for this safe and secure option: PDF Password Unlocker Mac.
The resultant Output PDF documents will have 'SysTools Demo' Watermark BUT its absolutely FREE.
To avoid the watermark, get this tool's license key HERE
Adobe Acrobat program is NOT required
Make sure you have JDK & JRE installed in your system
The above tool is for MAC OS X users. (10.8 & above versions)
Steps to Remove Restrictions From PDF on Mac to Answer Why Can't I Highlight in Preview
This is a robust tool with a self-explanatory UI to give you a smooth experience. This tool is simple yet powerful that gives 100% results:
1. Download and Install the tool on the Mac machine.
2. You can add multiple PDF files and folders at once with Add File(s)/ Add Folder(s) options to save time.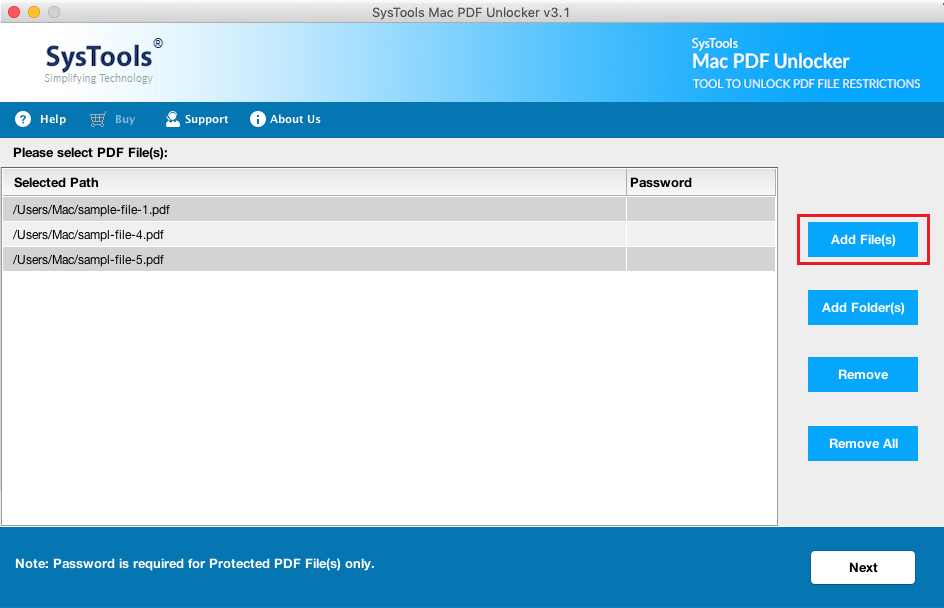 3. Simply press 'Unlock'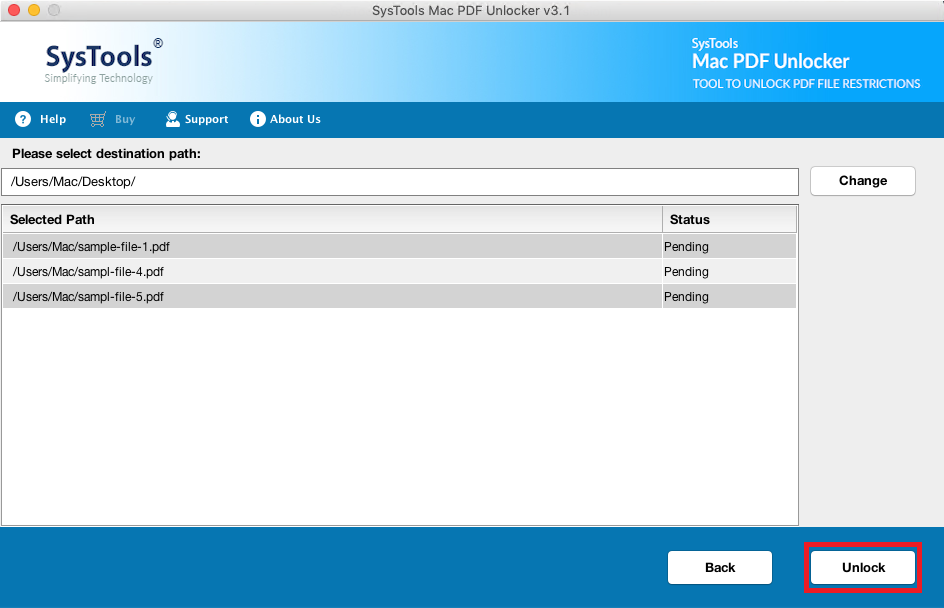 4. Complete the job by clicking on OK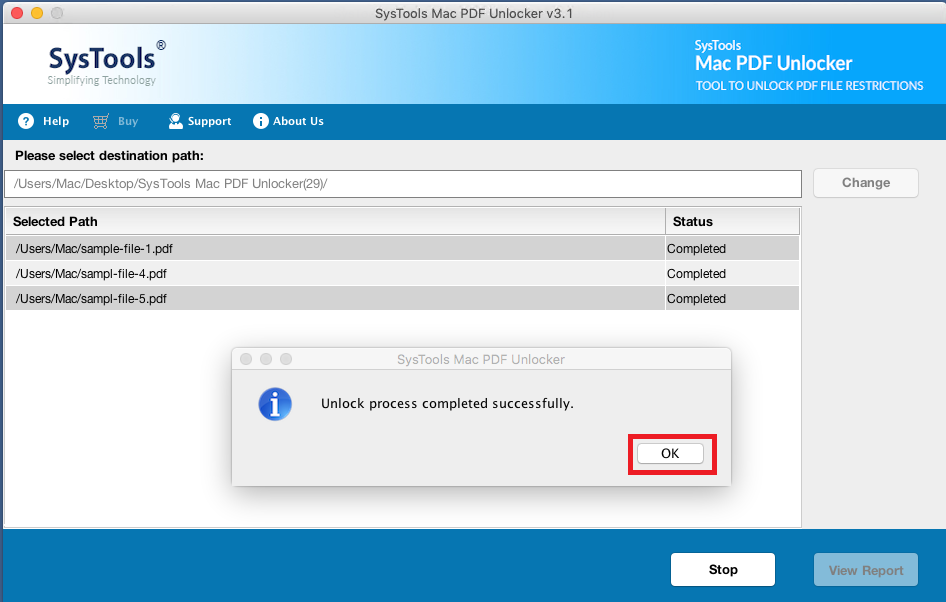 Do you see how easy it is! Now your PDF is restrictions-free. You can now open your document in Preview and start highlighting the important points, underline and strike through the text.
What All Features You Will Get With This Tool…
Here are the benefits of the tool to get over the why can't I highlight in preview problem entails great functionalities at a reasonable price:
1. Remove ALL Types of PDF Restrictions Without Needing a Permission Password
Printing
Make Changes in the PDF document ( Also includes problems like Can't highlight text on Mac using Preview or simply edit)
Document Assembly
Content Copying
Content copying for accessibility
Page Extraction
Commenting
Filling of Form Fields
Signing
Creation of Template Pages
2. A Powerful instrument to solve Mac preview highlight not working issue is equipped for dealing with an enormous number of PDF documents at once to spare your time.
3. Expels unknown Permission secret key and known User password to have your way with the PDF.
4. Disposes of limitation from a wide range of encryption and advanced encoded PDFs. So you don't need to think about PDF encryption.
5. Perfect with all Mac OS X Editions: 10.8 or more.
Finally Resolved
Preview is a nice tool to edit the PDF and images in the MAC operating system. But sometimes user-level or owner-level password security can hinder your motives. But, no more, now you have the best tool to remove document restrictions. This is one reliable tool that will solve why can't I highlight in preview problem. You can try its trial version without paying anything before you really wanna move forward with the tool.
Also, CLICK HERE to get this tool for both Mac & Windows at the price of one.