Backup
,
Gmail
Want to Archive Gmail to PST? Get the Detailed Solution Here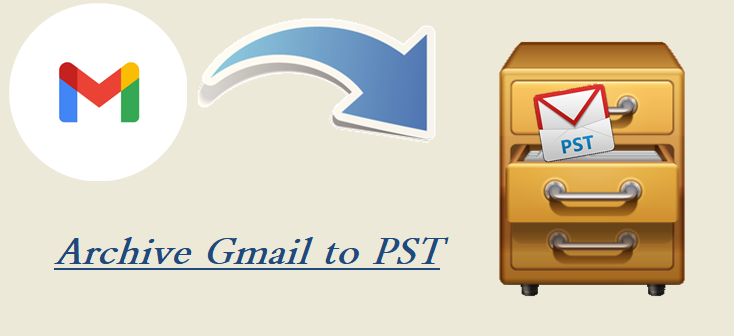 Summary – If you are looking for a way to archive Gmail to PST, then this article will help you in order to archive Gmail data to Outlook PST file. Yes, you read it right, here we are going to discuss the best way to complete this task without any hassle. So, stick with this blog till the last.
Well, we know Gmail is one of the most used Webmail services by small businesses as well as big enterprises. Because, it offers free as well as paid subscription-based service and this is the reason many users attracted towards Gmail applications. In addition, Gmail also offers a generous amount of storage space including amazing features.
But what about the outage that always occurs with Gmail because it will affect your work? And due to this reason, many Gmail users start switching toward Outlook.
Blog Content
Let's start the blog with the manual method.
Free Solution to Archive Gmail Data Using Outlook
In this section, we are going to discuss the free manual method to archive Gmail to PST, But before using this method make sure that you have Outlook installed in your system. Now, to this follow the below steps:
1. First, open MS Outlook on your system.
2. Now, click on the File option from the top ribbon bar.
3. From the File option choose the Add Account option.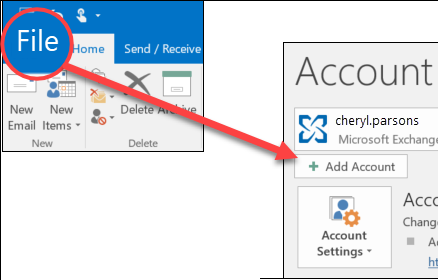 5. Enter your name, Gmail Address, and Password under Auto Account Setup then click on the Next button.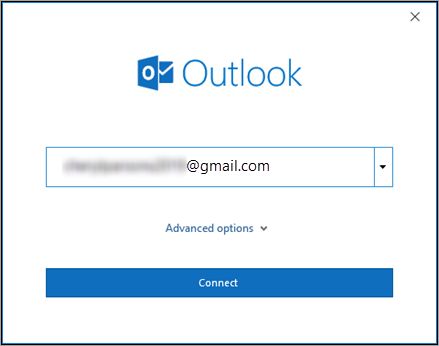 6. Click on the Finish button. Now, the Outlook gets sync with your Gmail account and all your emails are now synced with Outlook. (Takes time depending on the size of Gmail account)
7. Now, from the top ribbon menu choose the File menu option and choose Open & Export >> Import/Export.
8. Select Export to a file and click Next.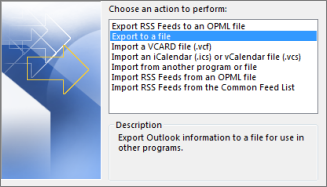 9. Now choose Outlook Data File (.pst), and then click Next.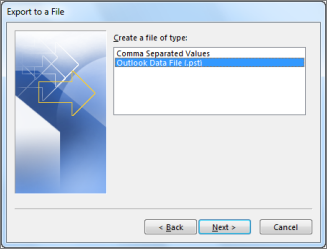 10. Select the account you want to export by choosing the name and Gmail address.
11. Select the destination location and then click on the Finish.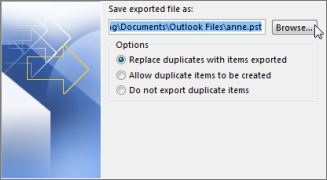 Best Rated Solution to Archive Gmail to PST (Recommended by Experts)
If you are working with Gmail on Mac OS and want to switch to Outlook then the Gmail Backup for Mac is the best choice for you. Because this tool overcomes all the limitations of the manual method. The tool gives you the option to archive Gmail in PST, MBOX, MSG, EML, and EMLX.
Download Now
(Mac OS) Purchase Now
(100% Secure)
Important Note: Please download the below-mentioned tool if you are a Windows user.
Step by Step Guide to Archive Gmail Emails to PST
1. First, download and install the software.
2. Launch the tool enter the Gmail login credentials >> Login.
3. Select the PST radio button form email format.
4. Select the destination location.
5. At last, click on the Start button to archive Gmail to PST
Also Read: Export Gmail Emails to Thunderbird Mail
Conclusion
Many times users ask the query that how to archive Gmail data in PST format? So, from the above write-up, users can easily get the solution to make a Gmail archive. Here we have discussed the automated and manual method to archive Gmail data. Now, it is up to you to choose the right method.