PDF
How to Add Page Numbers to a PDF in Preview?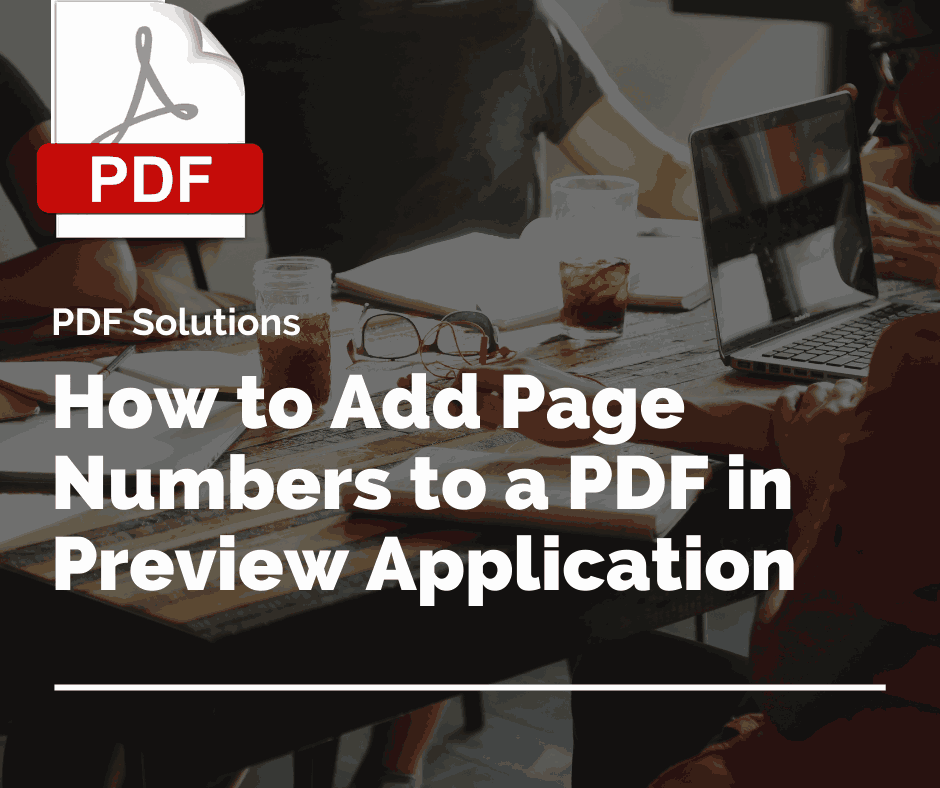 Page numbers make it a lot simpler for you to assign or organize multiple pages of PDF files. It likewise permits users to find explicit pages rapidly and without any problem. Adding page numbers to a PDF file isn't a complex procedure – with the correct tool and way, the procedure should require only a few seconds. So, if you are also looking for a solution to add page numbers to a PDF in Preview. Then, in this article, we will show you the different techniques you can use to add page numbers to PDF Mac.
Strategy 1: Insert Page Numbers to PDF Using Word
Microsoft Word is accessible for both Mac and Windows PC clients. If you have MS Word on your PC, you can use it to add page numbers to PDF pages. This will permit you to change the page number settings, assisting you with surety that the page numbers are in the correct sequence on each page.
To add page numbers to your PDF file using Microsoft Word, you should follow the basic steps laid out below:
1: Open Microsoft Word on your PC.
2: Copy the data you have on the PDF file and paste it on the clear word file you opened.
3: Next, select the Insert tab and afterwards click Page Number. From the list that shows up, select the best location for your page number.
4: After adding the page numbers, you will presently have to save the file as a PDF. To do this, you should go to the File tab and select Save As.
5: Give the file a name. In the Save As Type, select PDF and afterwards click on the Save button.
Also Read: How to Extract Certain Pages From PDF in Preview Application?
Strategy 2: Using Preview on Mac
If your PC runs on macOS, adding page numbers to your PDF file ought to be a lot simpler since you will not have to install any application. On macOS, you can use Preview which ought to be accessible as a matter of course on your PC.
Below, we have the steps that you should follow to add page numbers to PDF using the Preview:
1: Locate the PDF document and open it in Preview.
2: Next, go to the "Show Markup Toolbar".
3: Select Text to add a text box to the position where you might want to add a page number. You can situate the content box either on the header or the footer. In the wake of situating the text box, input the page number and afterwards repeat this on all the PDF pages.
4: Finally, save your PDF file.
The strategy to add page numbers to PDF Mac is tedious thinking that you should add a page number to each page manually. In the event that a PDF file has only a couple of pages, the whole process might be moderately simple.
But, if the PDF file has many pages, you may have to go through hours adding page numbers. So, investing an excessive amount of energy attempting to add page numbers, you can consider using the tool that adds page numbers to every one of your pages consequently – we have portrayed the automated tool to add page numbers to a PDF file in the below section.
Strategy 3: Prime Solution to Add Page Numbers to a PDF in Preview
PDF Bates Numbering Tool for Mac is the tool using which you can add page numbers to PDF Mac or multiple PDF documents. With this tool, you can give the suffix or prefix text to add with the page numbering. You can also decide to add the position and colour of the text as per need. Use the utility to add page numbers to any file like Lawful documents, medical records, business documentation, and educational research.
Now, let us look at the working of this tool
Step-1: Insert PDF documents Using the 'Add File(s)' or 'Add Folder' alternative to add page numbers to PDF mac.
Step 2: Set all the fundamental settings such as format, position, colour, or additional text.
Step-4: Here you can see the preview of the PDF page with your customized bates stamp.
Step-5: Finally, click on the Generate button to add page numbers to a PDF.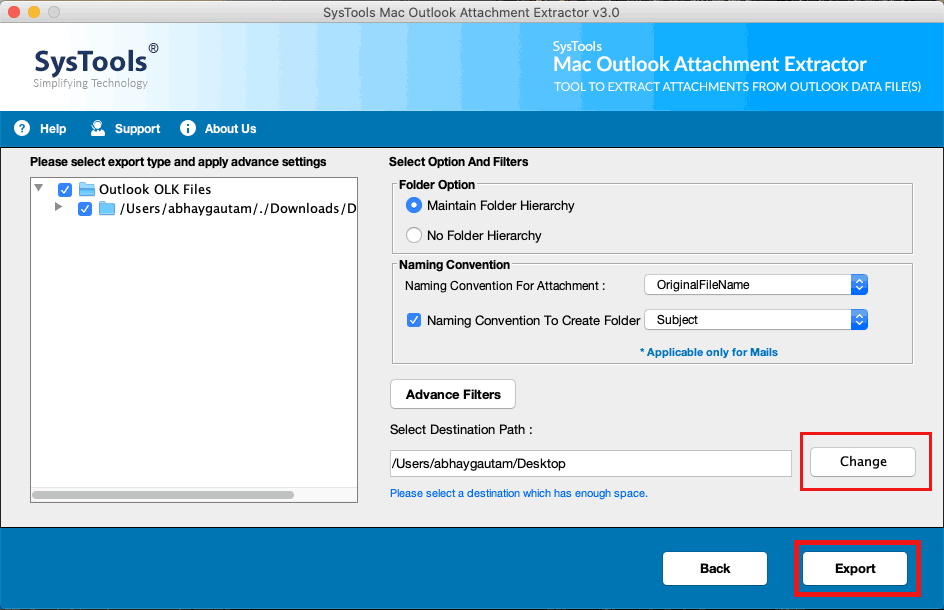 Read More: How to Print Password Protected PDF File on Mac OS Instantly?
Final Words
Now, you ought to be comfortable with how to add page numbers to PDF Mac. The techniques we have portrayed above should work for you regardless of whether you use macOS or Windows PC. Also, the tool mentioned above to add page numbers to a PDF in the preview is the best tool, nothing comes better compared to SysTools PDF Bates Numberer. There are a lot of attributes and setting options in this tool. It is exceptionally simple to use and provides a preview option before generating the output so that you can preview and check the page numbers in a PDF file and then can generate the resultant output.