Office 365
Office 365 Business Premium Backup – Know Why is it Important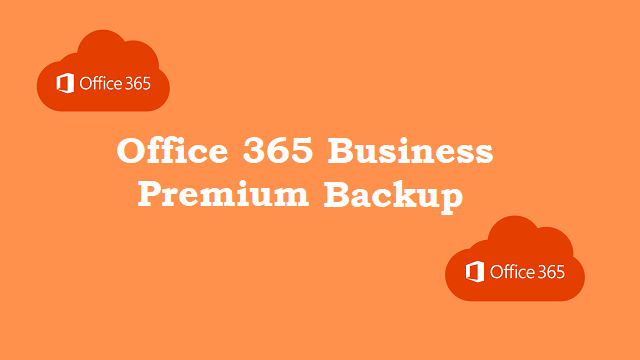 Summary: Read this article and find out why Office 365 business premium backup is important. Find out if Microsoft takes responsibility of your data or not. You will also get a top rated tool using which you can keep of backup copy of your sensitive data on local storage.
Undoubtedly, Microsoft Office 365 has stormed the world, bringing organizations and some of their most important data to the cloud. At the end of 2019, Office 365 reported a staggering 200 million monthly active users worldwide and has been showing continuous growth and adoption since then.
This is not surprising, since given the cost and ease of use of Office 365 at its price point, many people are quickly moving to the platform instead of running their own servers for Microsoft Exchange, file storage, etc.
Instant Solution: If you are looking for a direct solution to perform backup, then click here to directly jump to the tool.
Why is it Important to Backup Office 365 Business Premium

This does not mean that Microsoft is not protecting your data. There are several tools and features in the Office 365 suite that together create what is known as the core set of Office 365 data storage tools. However, if the organization wants to have a sealed backup and restore strategy, these tools don't seem to be enough to meet your needs.
In this article, we'll go over the top utility for Office 365 business premium backup. You can take help of the tool and keep a backup copy of your crucial data on local system. The tool helps you to maintain backup copies of your data on regular basis which is very helpful in scenarios if you lose data from cloud.
1) Microsoft is Not Responsible for Your Data
Although Microsoft is responsible for ensuring the availability of cloud infrastructure services, you are responsible for protecting your data stored by those services. This is often referred to as the Office 365 Shared Responsibility Model, reminding us that maintaining service and data availability is a collaborative effort. The words below on the Microsoft Services Agreement page explain their stance on data protection for their cloud services: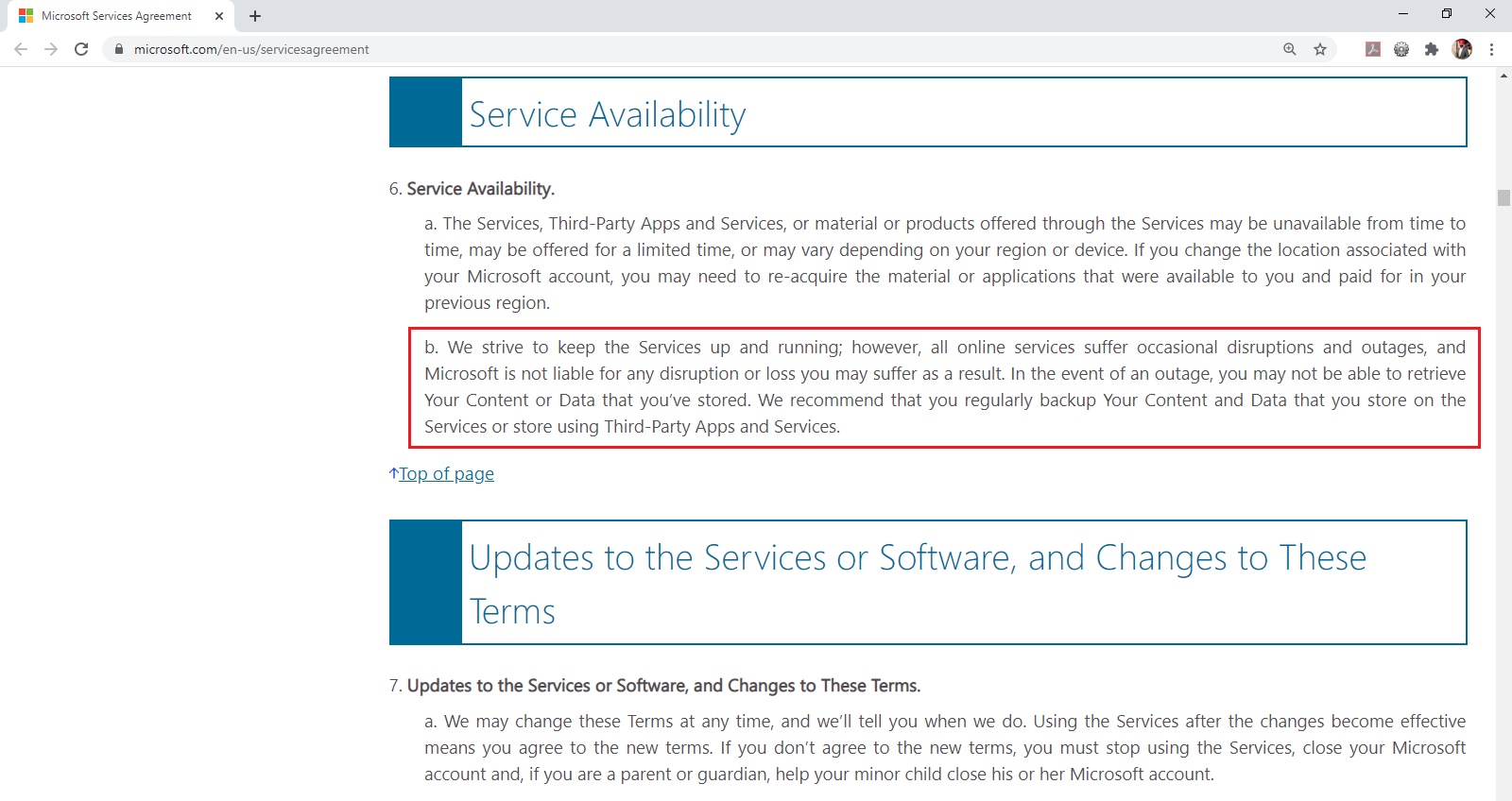 Secure Solution for Office 365 Business Premium Backup
To ease the backups for your Office 365 business premium accounts, first of all, use the tried and tested solution called Office 365 Backup Tool for Mac. It is the best rated tool with multiple features to keep your Office 365 backup running smoothly.
It also provides the option to export selected emails and other mailbox items which is not available in manual methods. It is not only an email backup utility, but also a backup of complete mailbox items such as contacts, calendar, etc.
Step by Step Working for Office 365 Business Premium Backup
Step 1: Download and run this software on Mac OS. After that, enter O365 credentials in the respective fields.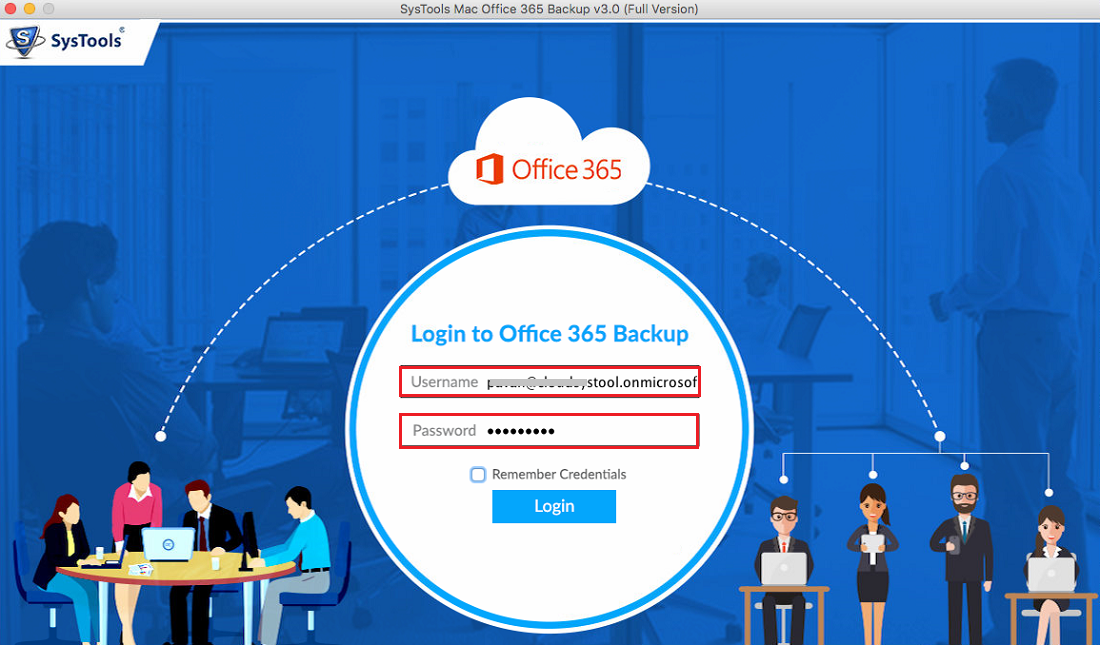 Step 2: In the next step, the tool offers you various options like you can select desired categories, export format, advance settings and destination path.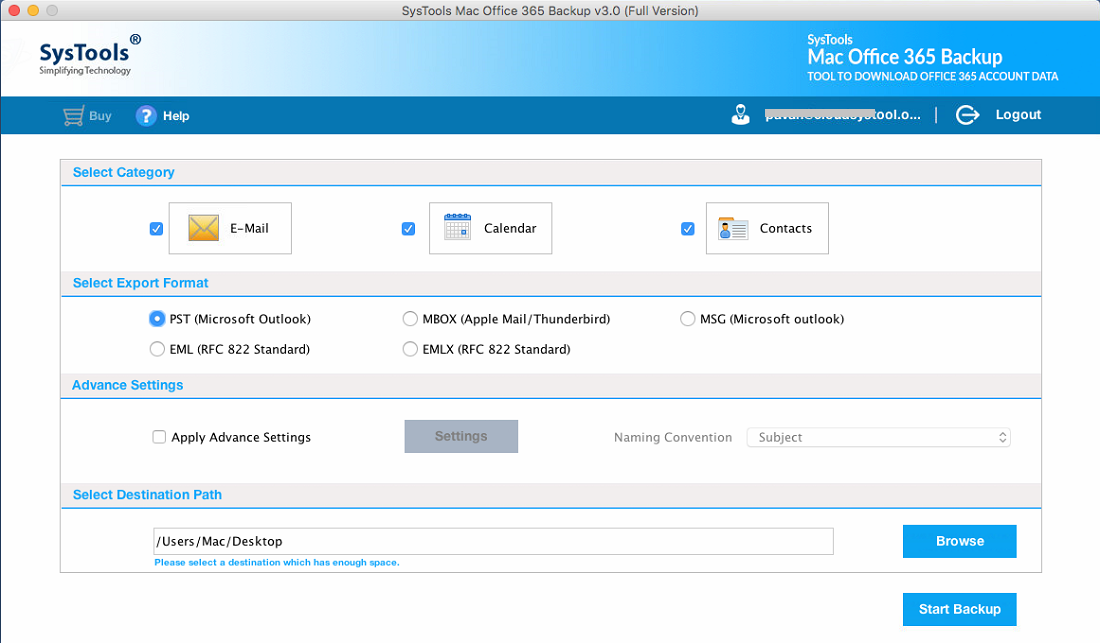 Step 3: After selecting all the required settings, hit the Start Backup button and the tool will start the backup process.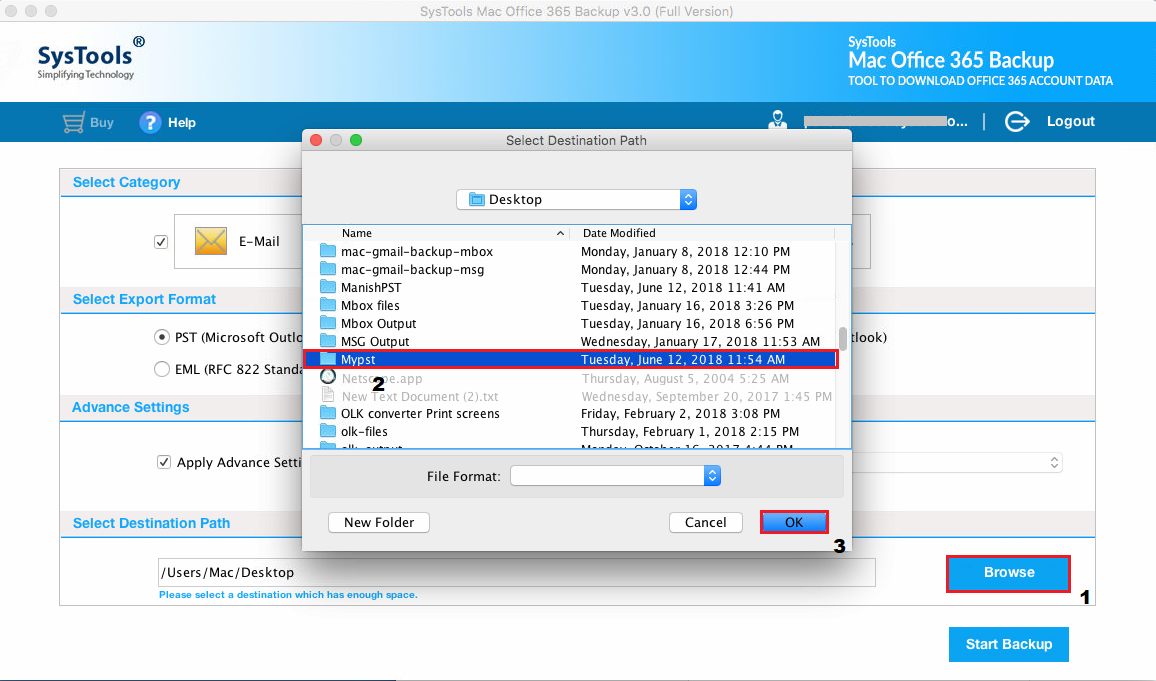 Step 4: In the software interface, you can check the real time progress of the Office 365 business premium backup task and the folder name that is in backup process.
Conclusion
In this blog, we have discussed the backup policies offered by Microsoft with Office 365 suite and why it is important to backup your cloud data. Along with this, the article also contains an automated way for Office 365 business premium backup which is recommended by several tech experts. You can use the third-party tool and maintain backup of your crucial data on regular intervals.