MBOX
MBOX to MHT – Convert MBOX Files to MHTML on Mac
admin
| Modified: 2021-11-22T13:53:54+00:00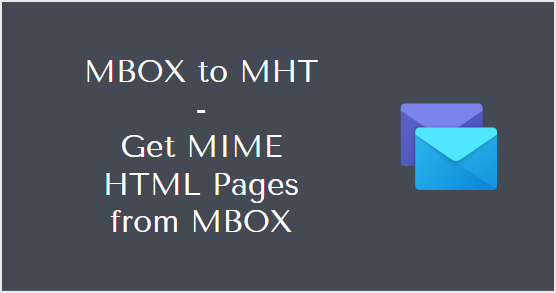 An MHT file is nothing more than a webpage archive created by web browsers like Internet Explorer. It is saved in MHTML or MIME HTML format that ends with .mht / .mhtml extension. This page contains resources like images, animations, audio, etc. So, what if a user wishes to save his/her email messages in MHTML format?
We are addressing one such scenario in this article where we will focus on MBOX to MHT conversion. Emails are the part and parcel of numerous professional lives. And, there is no end to queries revolving around the conversion of emails to other file formats.
Previously, we captured various scenarios regarding such conversions:
Here, we will focus on converting MBOX to MHT files in bulk using a trusted application.
Note: There are no native solutions for this. You either need to use an online tool (which is risky and can compromise your data) or go for an on-premise solution.
MBOX to MHT Converter – Best Tool for Bulk Conversion
If you only need to convert one MBOX file storing email messages of fewer than 100, then some online tool will be able to help you. But, if your requirement exceeds this quota, then it's best to download an efficient conversion tool from a trusted brand.
The best tool to convert MBOX to PST on Mac is also capable of bulk exporting MBOX to MHT files. It perfectly fits the role of an on-premise solution that can give you MHTML files without any hassle.
It has been tested to run on Mac OS versions 10.8 and all the above versions.
Keep in mind that MHT files are incapable of holding attachments. That's why the software exports all the attachments in separate folders along with MHT files.
Step by Step Process to Export MBOX Files to MHTML
1. Download the software and install it on your Mac.
2. Run the tool and click on Add File to add the MBOX file into the software.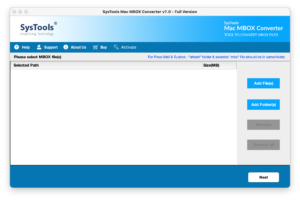 3. Once the files are added, click the Next button.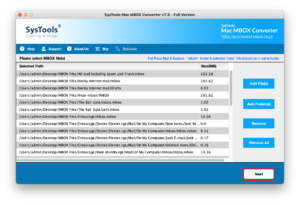 4. Scroll down to select MHT in the Export type window.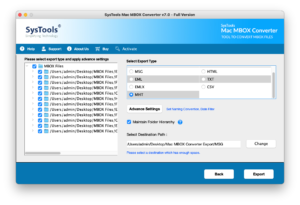 5. Click Advance Settings button and apply settings such as naming convention and date-range filters.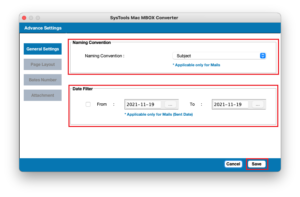 6. Once the settings are applied, choose the destination location where you want to save the converted MHT files.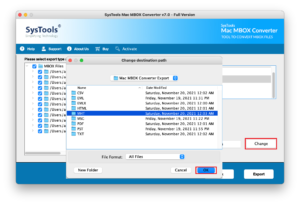 7. Finally, click the Export button to start the MBOX to MHT conversion.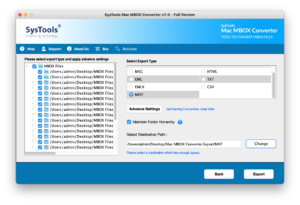 8. The software will start the process and present a confirmation window once it's complete.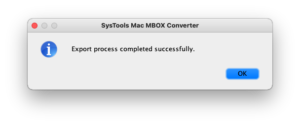 9. Click on the View Report button to open the location where your MHT files are now saved.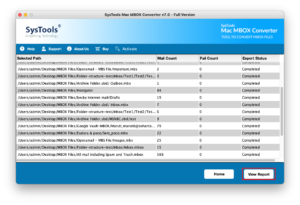 10. You can open the MHTML files to check their contents.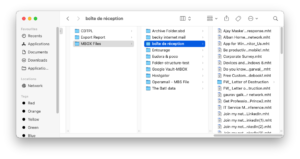 Concluding Lines
Conversion from one mailbox format to another is not an easy task. Any errors in the process can lead to corruption of all the underlying emails. Therefore, it is best to opt for an expert recommended trusted solution to convert mailbox files.
We introduced one such solution that helps in converting MBOX to MHT files without any hassle. It is the go-to product for Mac users who wish to move all their MBOX data in MHTML file format. With this on-premise tool, you are aware of the complete conversion process and prevent any data theft that normally occurs on online platforms.