Excel
,
MAC OS
How to Transfer Excel Contacts to iPhone in Easy Steps?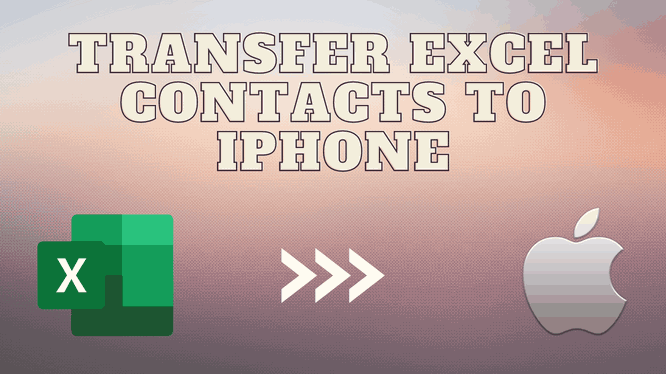 Searching for the solution to transfer Excel contacts to iPhone? Then, this article will become helpful to help you out in this situation. In this technical guide, we talk about the manual and automated techniques to find out the best solution between them. So, stick with this article to get an instant and reliable solution.
When it comes to managing large numbers of contacts, MS Excel has saved everyone. Contact information is considered to be the most authoritative for any type of business and should be secured and managed. Today, the most important thing for people is to properly track all their contacts. The Excel file may take some time to open. This is why, users mostly ask queries like how to import contacts from Excel to iPhone contacts to get faster access, anytime, anywhere.
User Query:
I want to import excel contacts to iPhone 4s, 5s, 6s, 7 plus and X. As far as I know, XLS/XLSX export their data to iCloud+ account, but vCard files support iPhone. However, I don't know the exact process to transfer Excel spreadsheet to iPhone contacts. So how do I export my Excel address book to the desired format?
Transfer Excel Contacts to iPhone via Automatic Solution
The first thing you need to know about this process is that you cannot directly import Excel contacts to iPhone. To do this, we must first convert Excel contacts to VCF format, because iPhone contacts only support this format.
Therefore, we will explain these two tasks in detail. So stay calm and understand the whole process.
Phase 1# Convert Excel to VCF Format
You can easily do this with the help of Excel Contacts Converter Tool. It is the most reliable, fast and secure application that can import thousands of contacts in Excel at the same time. Its best feature is that it has a simple graphical user interface. Therefore, the user can use this solution without any problems and without the need of an expert. It can easily convert XLS contacts to vCard format with all attributes.
In addition, using three different versions of vCard (v2.1., V3.0., V4.0.) Provided by the tool, the user can select any of them to get the final result. Users can also create a single VCF file for all contacts. By default, a separate VCF file is created for each contact in the process to import contacts from Excel to iPhone. If required you can even take out Excel contacts to Google contacts without losing any user information.
Transfer Excel Contacts to iPhone in Few Easy Clicks
First, Download the Program to your Windows PC
Choose Excel XLS / XLSX / XLSM contacts files from the desktop
After adding data, the software will load the data and display the added Excel file on the software dashboard. click Next button
Click the Convert button to select the appropriate location to save the output vCard on your system
The program will start converting Excel files to VCF format supported by iPhone. This process does not take long. Once you have updated all the information, take another step.
Phase 2# Import Resultant VCF to iPhone via iCloud
Users can import the vCard files supported by iCloud to the iPhone just by following the below-mentioned steps in a sequential manner.
Log in to your iCloud Account by using your credentials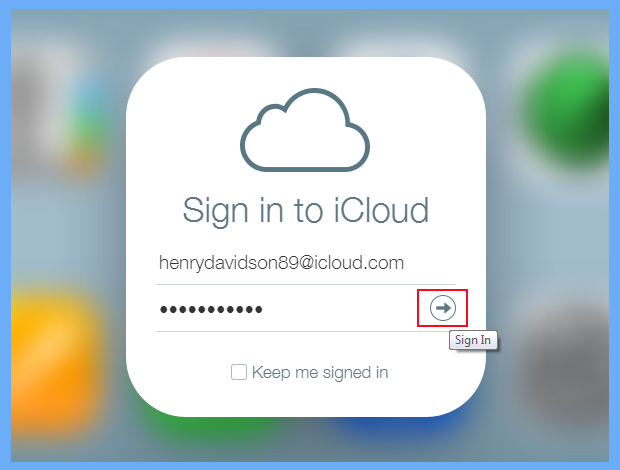 From the home page, select Contacts Option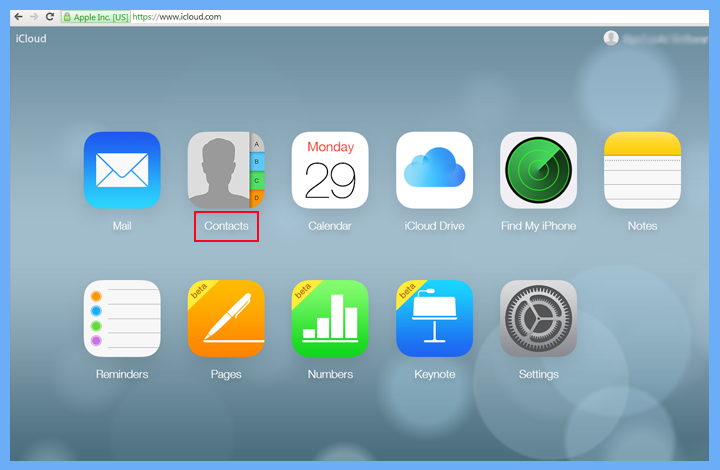 Choose the import vCard option from the Gear icon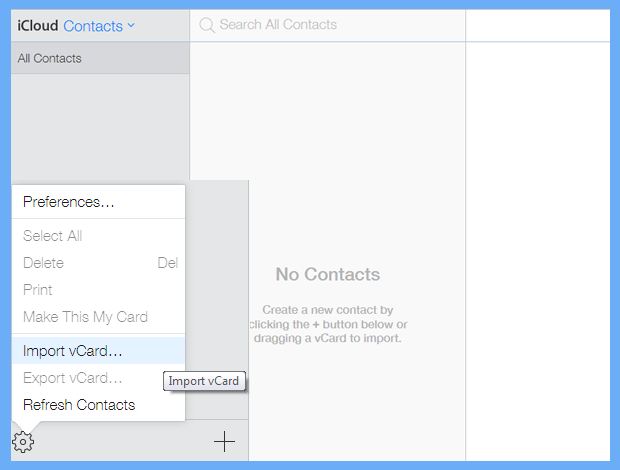 Next, move to the exported vCard file and click on Open button to begin transferring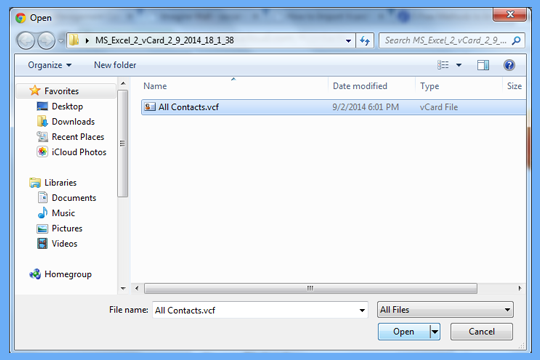 Lastly, verify that the vCard files are successfully imported or not, In your iPhone, Go to the Settings app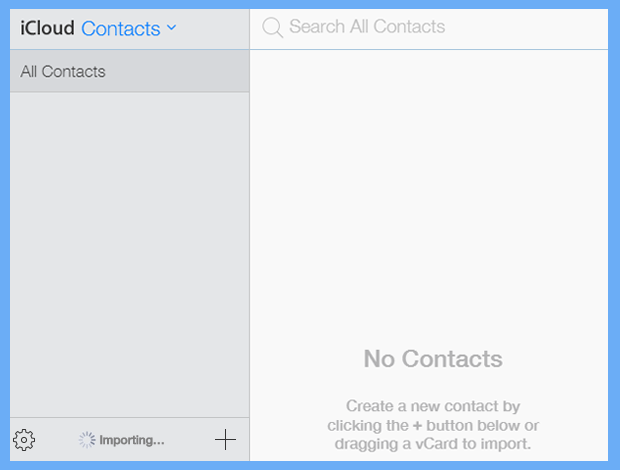 Choose your name and your iCloud account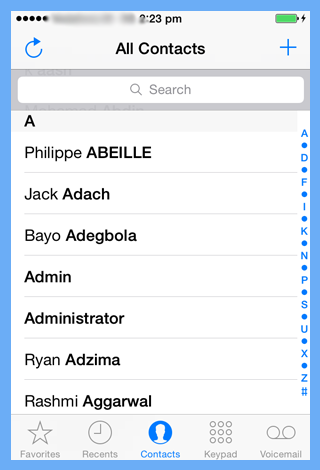 After that, you need to turn on the contacts and click the Merge option to import the contacts from your Excel spreadsheet to your iPhone.
Conclusion
Finally, in the article written above, we discussed one of the most advanced toolkits to transfer Excel contacts to iPhone with just a few clicks. This software is intelligently designed for both technical and non-technical users. Users can check the free DEMO version before investing. This tool also allows users to import contacts from Excel to iPhone without any technical knowledge.