MAC PDF
How to Print a Secured PDF File on Mac Instantly
admin
| Modified: 2020-07-27T12:57:40+00:00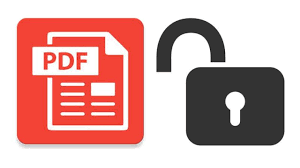 Do you want to know how to print a secured PDF file on Mac OS? or How to print a secured PDF file without password on the Mac system? Then you are in the right place. In this blog, I am going to talk about an amazing PDF password remover that removes PDF restrictions without needing a permission password.
You have an encrypted PDF that can be read but cannot be printed. And it contains some crucial information or images that you need. That is why you would have thought of making a hard copy. But apparently you can't because of a print restriction in the PDF.
The only no.1 expert solution to how to print a secured PDF document on Mac without compromising layout structure is MacWareTools PDF Unlocker Tool. Now, you must be thinking why this tool is no.1 or why should I use third-party software in the first place?
BECAUSE this tool DOES NOT require a permission password. Yes, you read it right.
Actually, PDF can be secure in two ways: either you make a PDF document password-protected so that nobody can't open it or you put some kind of restrictions in the PDF that jam some of the activities in the PDF file.
So this tool cracks the encrypted file without needing a permission password so that it will be easy for you to print the PDF document.
Want to experience the amazing functionalities of this tool? Download ITS FREE TRIAL VERSION NOW:


The output PDFs will have a 'SysTools Demo' watermark. To avoid this, get its license key HERE.
Adobe Acrobat Installation is NOT required.
Make sure you have JDK & JRE 8 in your Mac system.
How do I print a PDF that cannot be printed?
This tool is the perfect solution to how to print a secured PDF document. Install the tool in your system to eliminate print restrictions. And follow these below steps to unlock the PDF file:
1. Choose Add File(s) or Add Folder(s) to add multiple files at once.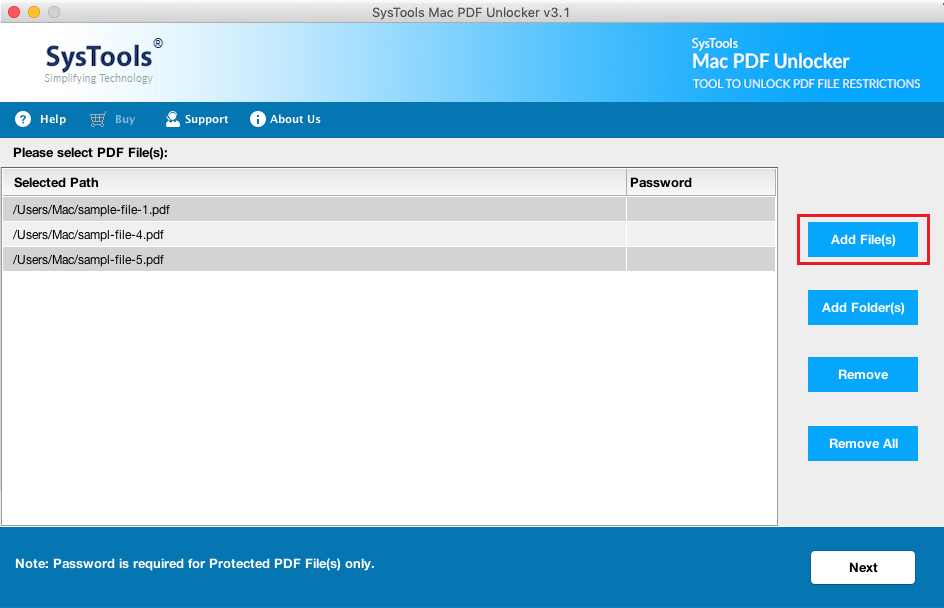 2. To enable printing of the document press 'Unlock'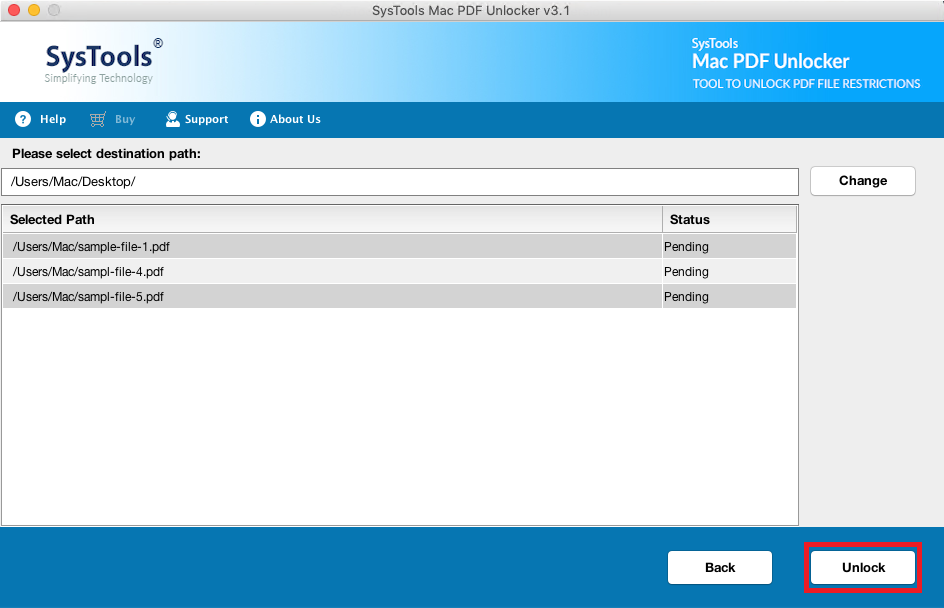 3. Get the job done by clicking OK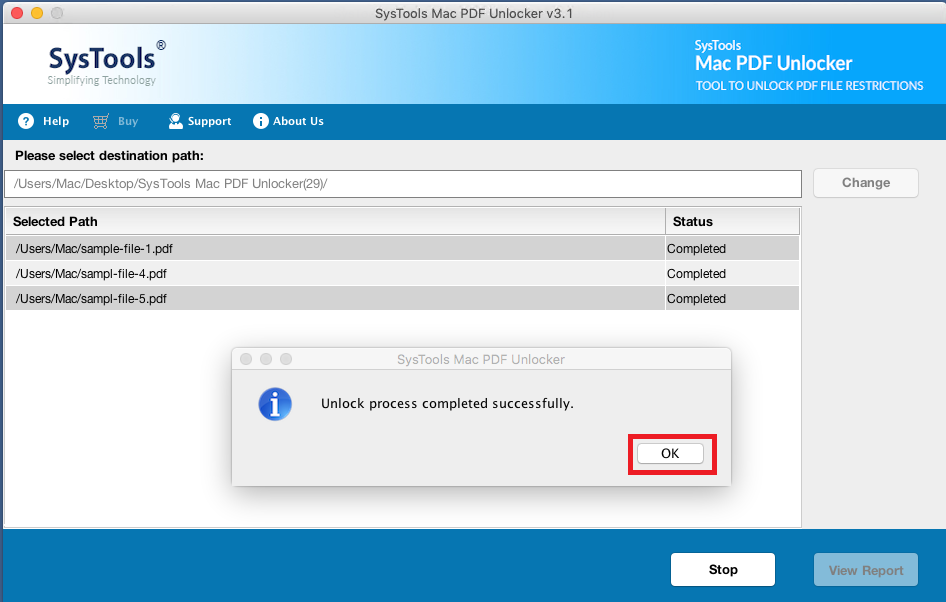 The Tool Has Been Upgraded With NEW Features –
Our team is constantly taking inputs from the users and creating a better version of the tool. With all the feedbacks they re-designed this tool with an easy-to-use UI/UX with superior functioning to give you remarkable results. Some of the very best features are:
1. The tool eliminates all 10 kinds of PDF Restrictions to allow you to do the following activities:
Printing
Changing the document
Document Assembly
Content Copying
Content copying for accessibility
Page Extraction
Commenting
Filling of Form Fields
Signing
Creation of Template Pages
2. A powerful tool capable of handling a large number of PDF files and folders at once to save your time.
3. Removes unknown Permission password and known User password
4. Eliminates restrictions from all kinds of encryption and advanced encrypted PDFs. So you don't have to care about the PDF encryption.
5. Compatible with all Mac OS X versions: 10.8 and above
How to Print a Secured PDF Document on Mac Using Adobe Acrobat Pro DC
However, there can be a case, where you know the permission password. You just need to remove the print restriction. For this, you can use Adobe Acrobat Pro DC. This is an all-in-one utility that lets you create, edit, store, collect signatures, export PDF. Along with this, it allows you to read & print the PDF.
But, remember Adobe Acrobat Pro DC will NOT WORK if you have FORGOTTEN the permission password.
In the case of a known permission password, you can use this application. To download and know the steps: VISIT THEIR OFFICIAL SITE
Conclusion
This tool is an accurate solution to How to print a secured pdf file on mac instantly. Which gives you the freedom to do anything in the PDF. Also, don't miss out on the chance to get an amazing offer where you can get tools for both Mac & Windows at the price of a single tool HERE. Be quick the deadline for the offer is approaching
Also Read: Why Can't I Highlight My PDF in Preview